Cutting Boards
A textured matte finish provide a solid and sanitary work surface.
Large sheet size can be cut to fit any size countertops.
Ideal for Restaurants, Hotels, and Homes.
We will soon carry Cutting Boards in different colors.
Different colors can be color coded to cut different food items.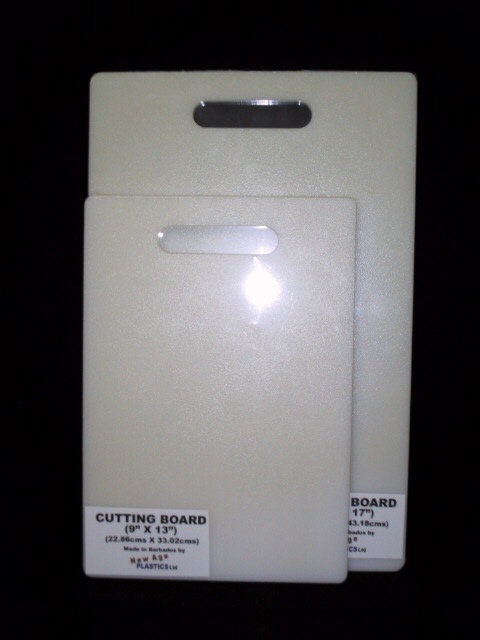 Click on picture to enlarge
We customize to any size in various gauges.
Product Catalog
Contact Us
Visions for the New Age
Site built and maintained by New Age Plastics Ltd.
Copyright ©. All Rights Reserved - 2021